Entresto® (sacubitril/valsartan)
________________________________________________________________________________________________________________________________________________________________________________________________________________________________________________________________________________________________________________________________
For patients living with chronic heart failure, time is essential, so start with ENTRESTO (sacubitril/valsartan)1–3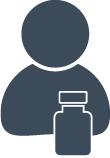 For patients living with heart failure in place of an ACEi or an ARB...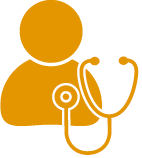 ...and for In-Hospital
Patients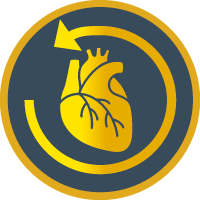 Even when patients do not exhibit apparent symptoms, cardiac damage is constantly occurring4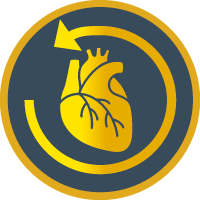 ENTRESTO has a dual MoA that simultaneously inhibits vasoconstriction and promotes vasodilation5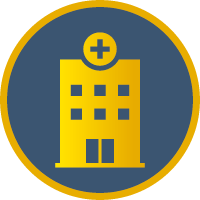 Change the disease trajectory in chronic HFrEF‌1,2,5–14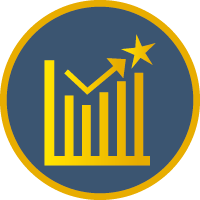 Improve the chronic HFrEF patient's experience vs ACEi (enalapril)7,10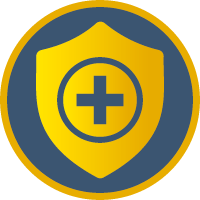 Guidelines support ENTRESTO as a 1st line treatment option in chronic HFrEF 1,2*
ENTRESTO is indicated in adult patients for treatment of symptomatic chronic heart failure with reduced ejection fraction.
* Local reimbursement criteria apply
ACEi, angiotensin-converting enzyme inhibitor; ARB, angiotensin receptor blocker; ARNI, angiotensin receptor neprilysin inhibitor; HFrEF, heart failure with reduced ejection fraction; MoA, mode of action.
References:
European Heart Journal (2021) 42, 35993726 ESC GUIDELINES doi:10.1093/eurheartj/ehab368
Maddox TM, et al. J Am Coll Cardiol 2021;77(6):772–810.
Ponikowski P, et al. ESC Heart Fail 2014;1(1):4–25.
Mann DL, Bristow MR. Circulation 2005;111(21):2837–2849.
ENTRESTO Summary of Product Characteristics. Accessed December 2021 at www.medicines.ie

[7]

Claggett B, et al. N Engl J Med 2015;373(23):2289–2290.
Lewis EF, et al. Circ Heart Fail 2017;10(8):e003430.
McMurray JJ, et al. N Engl J Med 2014;371:993–1004.
Solomon SD, et al. JACC Heart Fail 2016;4(10):816–822.
Chandra A, et al. JAMA Cardiol 2018;3(6):498–505.
Velazquez EJ, et al. N Engl J Med 2019;380(6):539–548.
Desai AS, et al. JAMA 2019;322(11):1077–1084.
Wachter R, et al. Eur J Heart Fail 2019;21(8):998–1007.
Januzzi JL Jr, et al. JAMA 2019;322(11):1085–1095.