The 2021 ESC HF guidelines recommend
ARNI as part of cornerstone therapy
for HFrEF patients1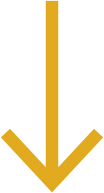 ENTRESTO® – the only ARNI – may be used in de novo patients
as part of cornerstone therapy with BB, MRA and SGLT2i1
HFrEF cornerstone therapy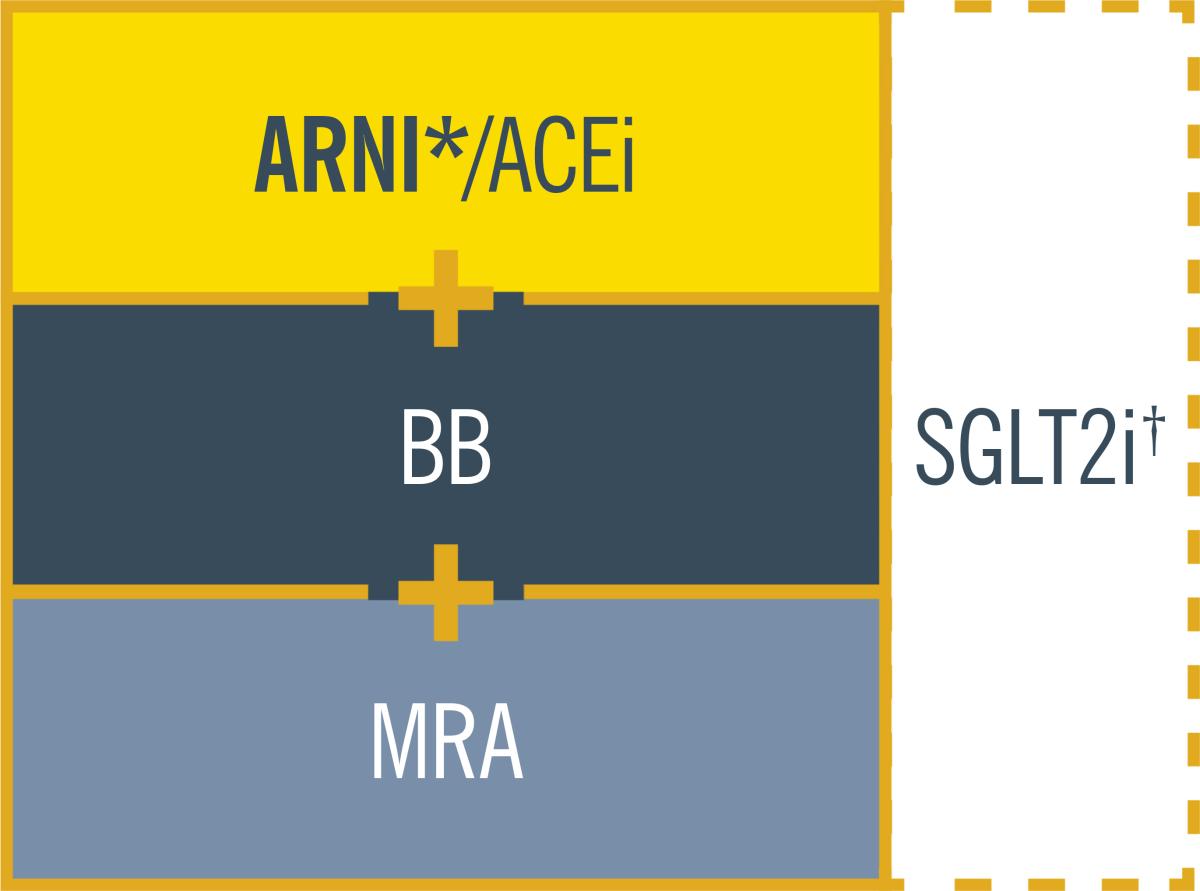 ARB should not be used unless ARNI/ACEi are not tolerated.1
*ARNI is recommended as a replacement for ACEi. It may be considered as first-line therapy instead of ACEi, including in de novo patients.1
†SGLT2i recommended for HFrEF patients already treated with an ARNI/ACEi, a BB, and an MRA.1
In Ireland, criteria for reimbursement approval of ENTRESTO® applies
Cornerstone therapy can improve survival, reduce the risk
of HF hospitalisations and reduce symptoms in HFrEF
patients vs other HF therapies1

A wealth of data support ENTRESTO as first choice for HFrEF, as it has
demonstrated superiority across key clinical outcomes vs ACEi2,3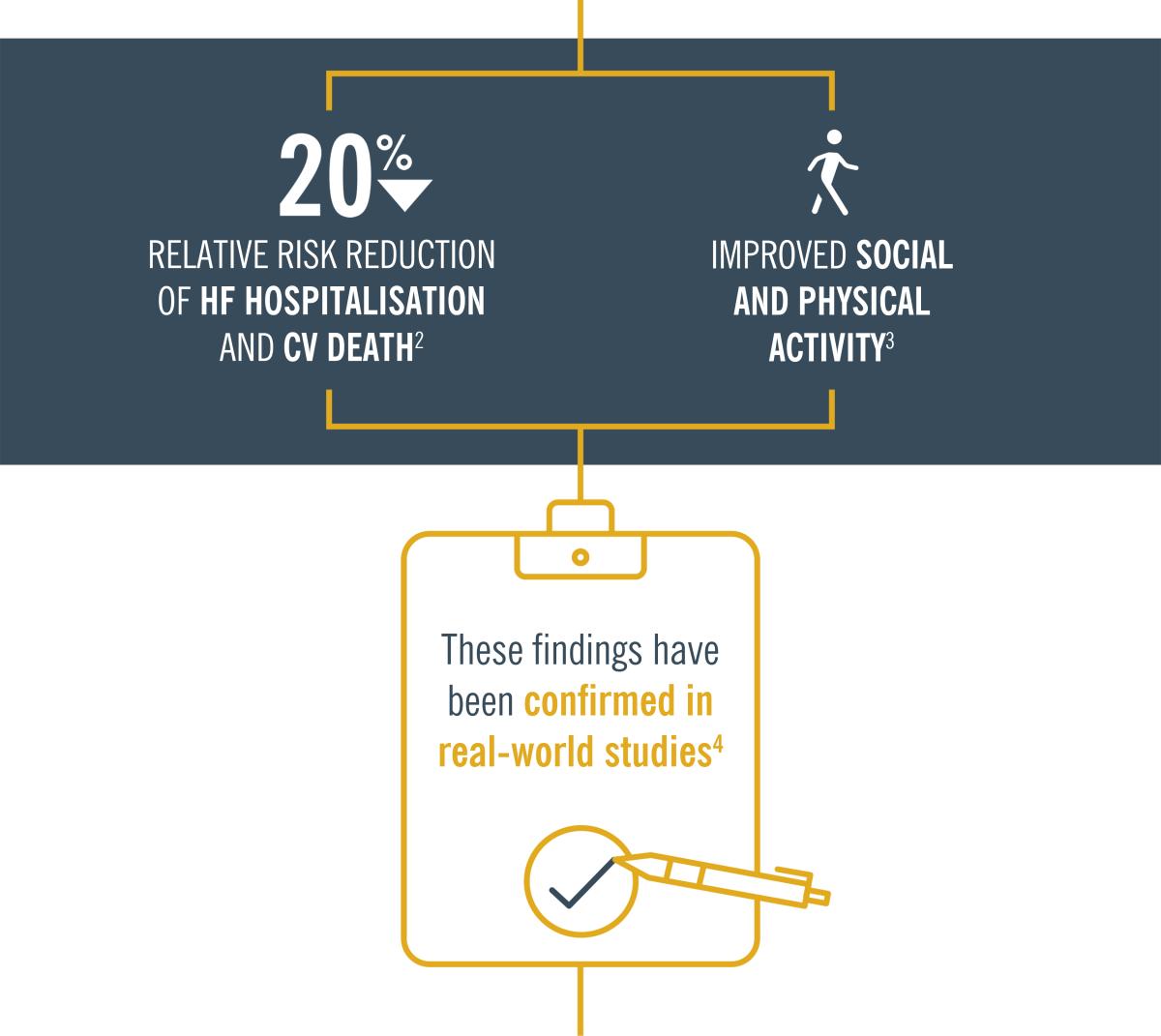 Additionally, ENTRESTO has been shown to rapidly reverse cardiac
remodelling, with a mean increase in LVEF of 5.2% after 6 months
and 9.4% after 12 months5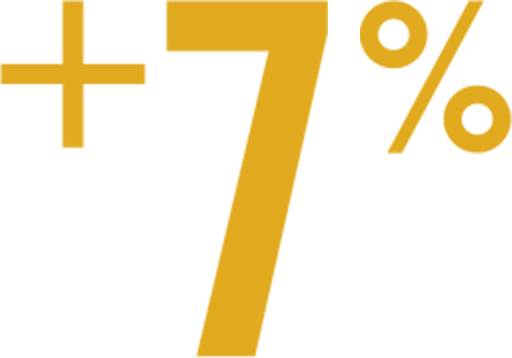 An extra 7% mean absolute increase in LVEF at
12 months when ENTRESTO is started first-line‡5
This increase in LVEF reduces cardiac stress and restores cardiac
pumping,6 which leads to improved patient outcomes and QoL6

So, when treating your HFrEF patients, start ENTRESTO as early
as possible, as part of cornerstone therapy1
For detailed guidance on the
treatment of HFrEF, check out the
2021 ESC HF guidelines.
‡The cohort included 108 patients, only 48 of which were ACEi/ARB naive.5
ACEi, angiotensin-converting enzyme inhibitor; ARB, angiotensin receptor blocker; ARNI, angiotensin receptor-neprilysin inhibitor; BB, beta blocker; CV, cardiovascular; HF, heart failure; HFrEF, heart failure with reduced ejection fraction; LVEF, left ventricular ejection fraction; MRA, mineralocorticoid receptor antagonist; QoL, quality of life; SGLT2i, sodium–glucose co-transporter 2 inhibitor.
References:
McDonagh TA, Metra M, Adamo M, et al. 2021 ESC Guidelines for the diagnosis and treatment of acute and chronic heart failure: Developed by the Task Force for the diagnosis and treatment of acute and chronic heart failure of the European Society of Cardiology (ESC) With the special contribution of the Heart Failure Association (HFA) of the ESC. Eur Heart J. 2021;00:1–128.
McMurray JJV, Packer M, Desai AS, et al; for the PARADIGM-HF Investigators. Angiotensin–Neprilysin Inhibition versus Enalapril in Heart Failure. N Engl J Med. 2014;371(11)993–1004.
Chandra A, Lewis EF, Claggett BL, et al. Effects of sacubitril/valsartan on physical and social activity limitations in patients with heart failure; a secondary analysis of the PARADIGM-HF trial. JAMA Cardiol. 2018;3(6):498–505.
Proudfoot C, Studer R, Rajput T, et al. Real-world effectiveness and safety of sacubitril/valsartan in heart failure: A systematic review. Int J Cardiol. 2021;15(331):164–171.
Januzzi JL Jr, Prescott MF, Butler J, et al; for the PROVE-HF Investigators. Association of change in N-terminal pro-b-type natriuretic peptide following initiation of sacubitril-valsartan treatment with cardiac structure and function in patients with heart failure with reduced ejection fraction. JAMA. 2019;322(11):1085–1095.
Devore AD, Braunwald E, Morrow DA, et al. Initiation of Angiotensin-Neprilysin Inhibition after Acute Decompensated Heart Failure: Secondary Analysis of the Open-label Extension of the PIONEER-HF Trial. JAMA Cardiol. 2019;27701. doi:10.1001/jamacardio.2019.4665.